3 Days Easter Murchison Falls Tour 2023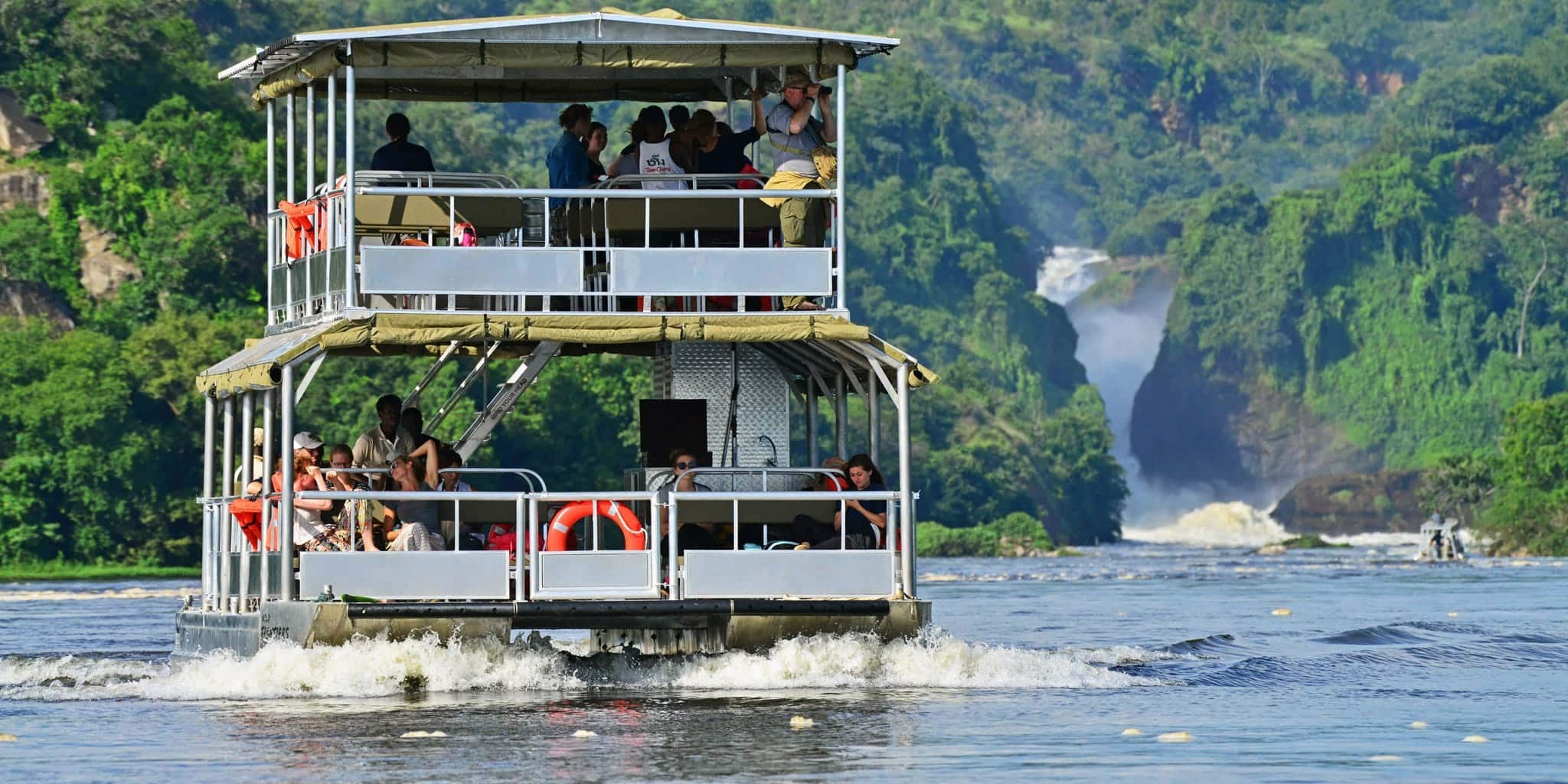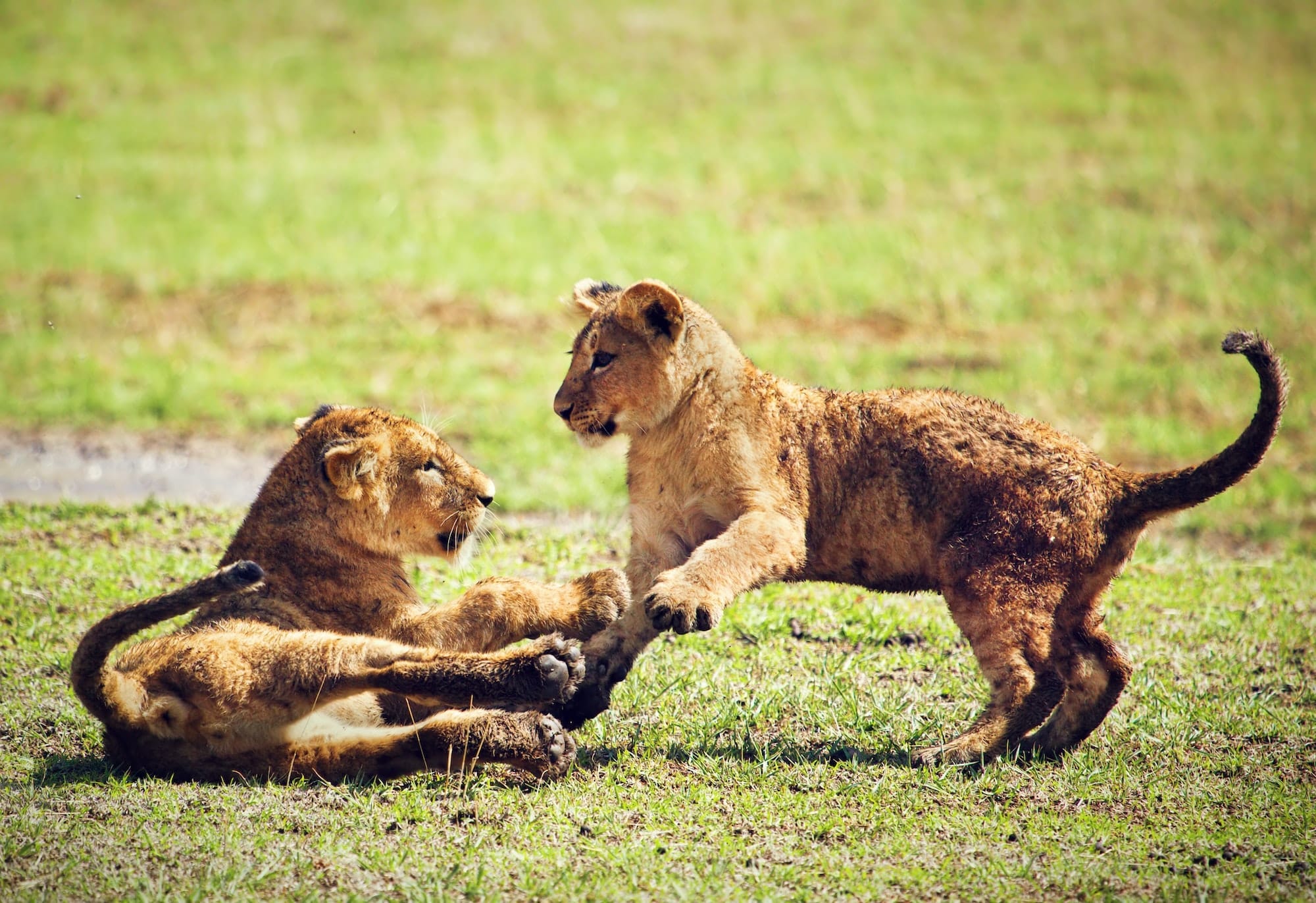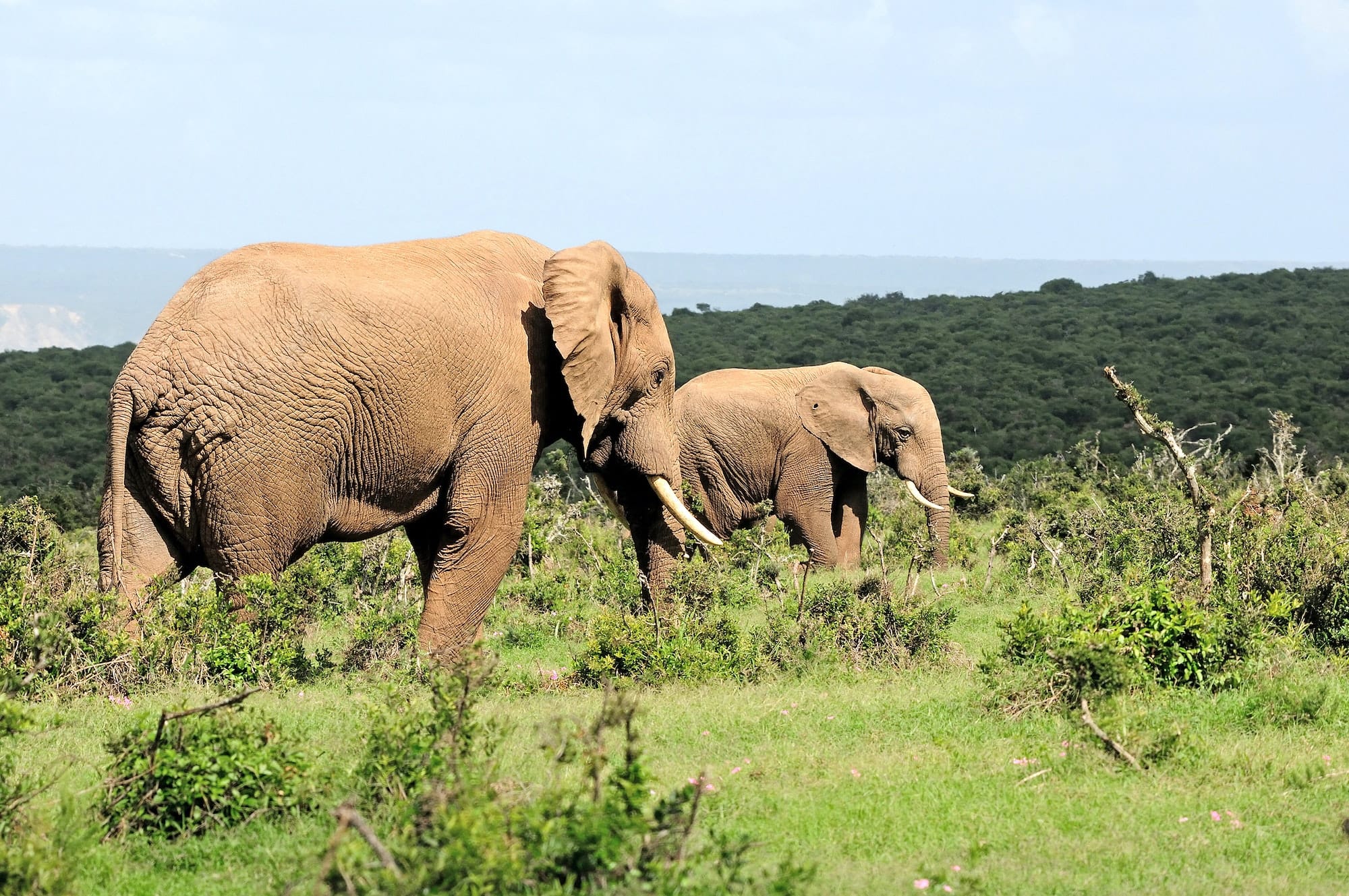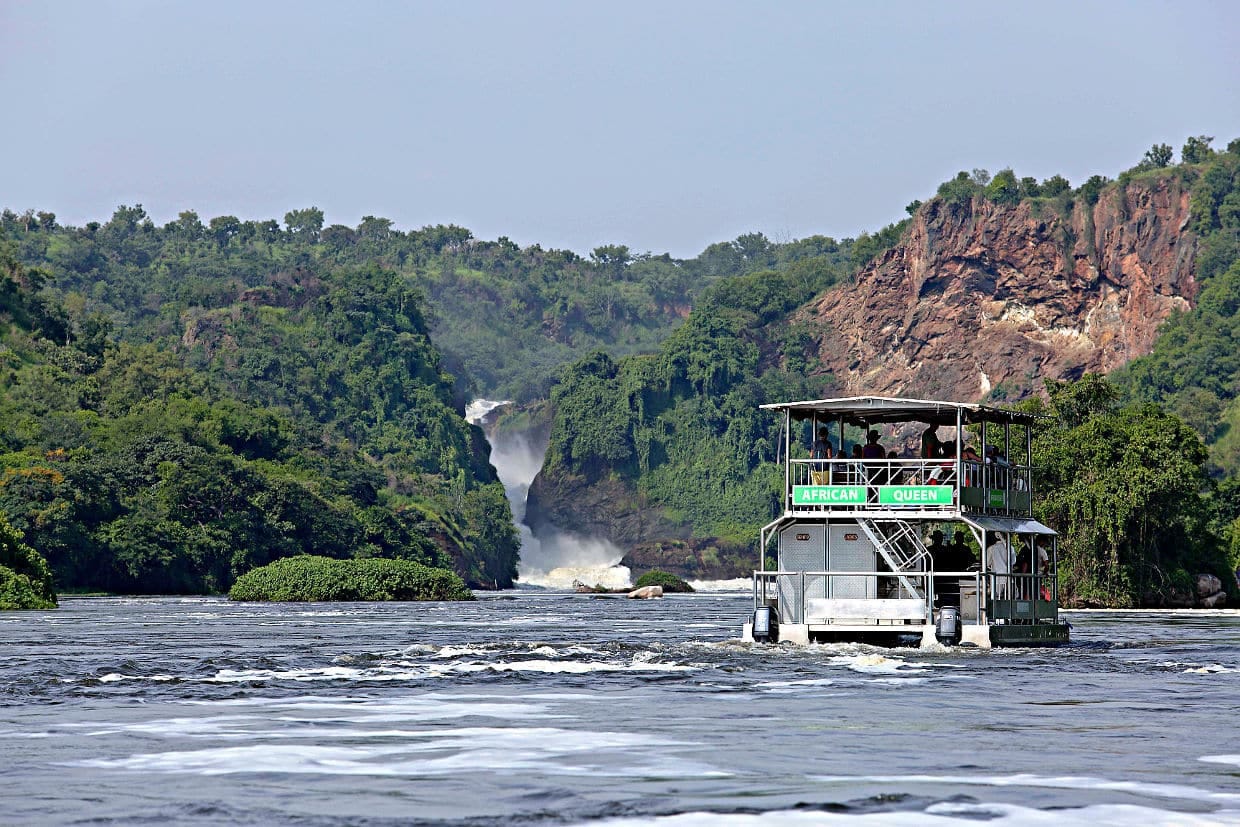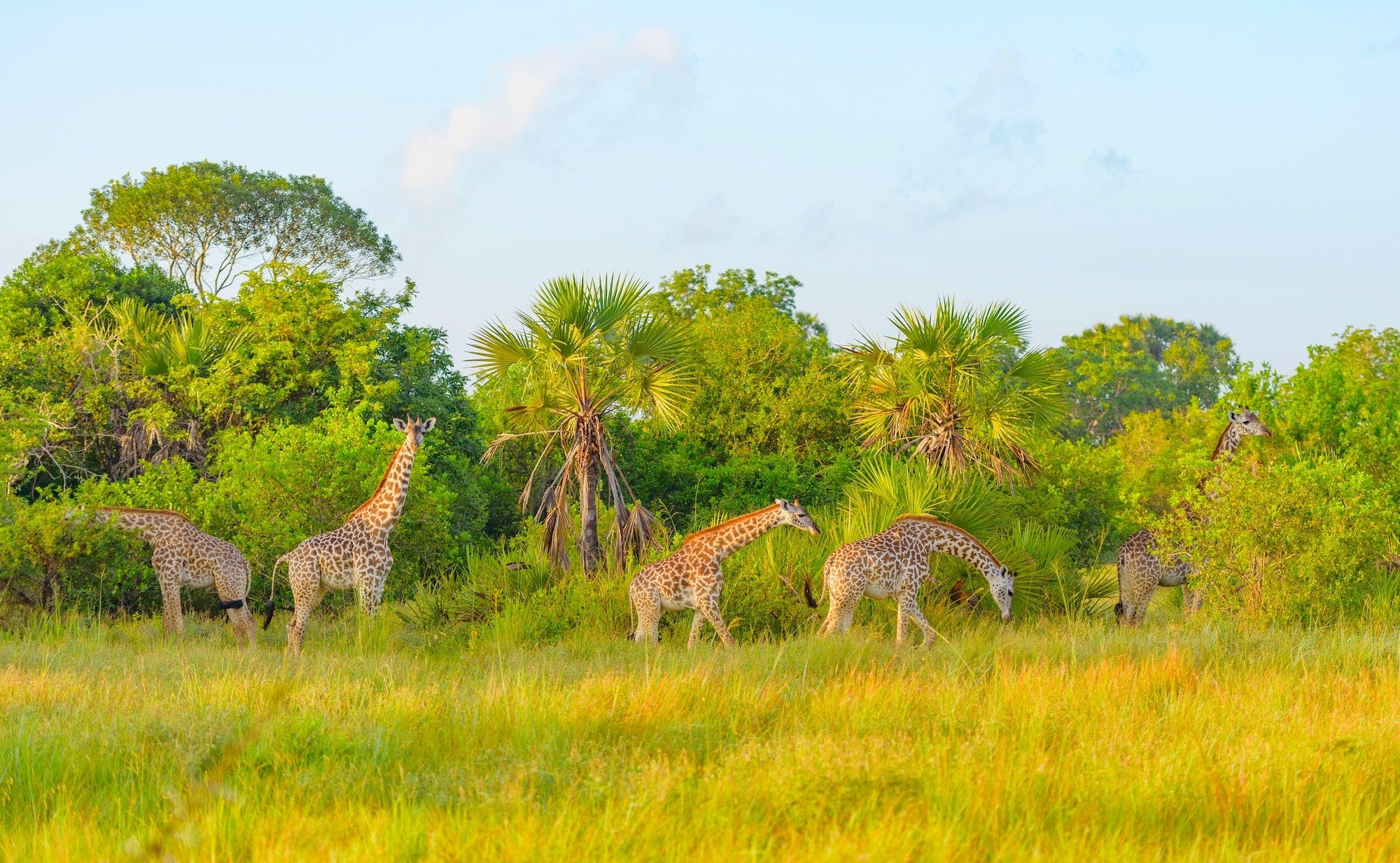 Tour Overview
Tour Itinerary
Tour Inclusions and Exclusions
Tour Overview
This three-day safari to Murchison Falls National Park commences and concludes in Kampala. The prices for this Murchison Falls tour in 2023 are calculated on a per-person basis, assuming two people are travelling together and sharing accommodations.
During this safari, you will have the opportunity to visit the Ziwa Rhino Sanctuary located in Nakasongola, where you can embark on a trekking adventure with the rhinos. These magnificent creatures have been reintroduced to Uganda after a long period of extinction caused by poaching. However, it's important to note that the rhinos at the Ziwa Rhino Sanctuary are not the Black Rhinos previously found in northern Uganda.
Additionally, you will have the chance to witness the impressive Murchison Falls, where the powerful waters of the Nile are forced through a narrow 7-meter gorge. While exploring the park, keep an eye out for the herds of giraffes during your game drive, families of elephants while on a launch trip to the bottom of the falls, Nile crocodiles basking in the sun, and schools of hippos. These sights are sure to leave you in awe.
Summarized itinerary
Day 1: Murchison Falls Wildlife Safari via Ziwa Rhino Sanctuary
Day 2: Game Drive and Boat Cruise on River Nile
Day 3: Top of Murchison Falls – Transfer to Kampala
Tour Itinerary
Tour Inclusions and Exclusions